Vervloet & Co administrative and fiscal services
Strong in consultancy, personal support and professional staff
Professional tax advisor in Gorinchem offers tailored business consultancy
In Vervloet & Co, based in Gorinchem, you find an experienced tax advisor that provides you with tailored business consultancy. Our consultants are specialized in many different fiscal fields, like VAT, gift and inheritance tax, income tax, transfer tax, corporate tax and even international treaties. Through the years, we helped many small and medium sized enterprises with tax advice. Do you need extra help with taxes? Call in the help of the professionals at Vervloet & Co for tailored business consultancy. We are also happy to provide you with advice regarding tax repair work, a reorganization or with the transfer of an enterprise.
Strong in consultancy
Communication at the desired level.
Personal support
High level of service and personal support
Professional staff
Educated and experienced employees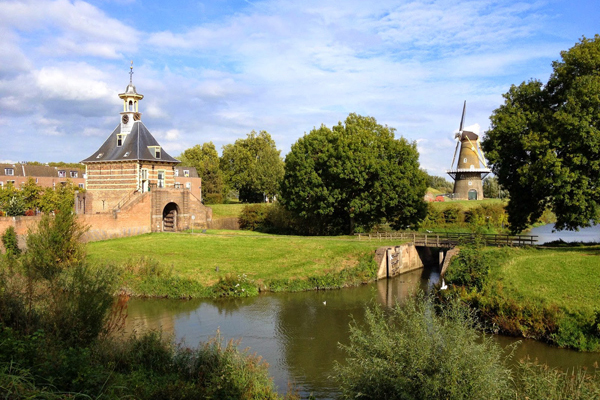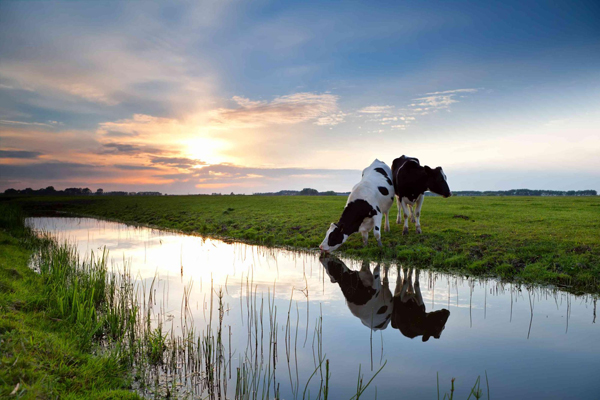 Feel free to send us an email!
Vervloet & Co
Feel free to contact us for more information about our services and products. After we received your message, we contact you as soon as possible.
Addres: Avelingen West 54
Postal code: 4202 MV, Gorinchem
PO box: Postbus 782, 4200 AT
Phone: 0183 – 631 169
E-mail: info@vervloetenco.nl